Shop hours Tuesday – Saturday 10.00am – 2.00pm
Our opening times are subject to availability of volunteer staff – please give us a call on 9367 4817 before visiting.
For enquiries, please email shop@hayagriva.org.au
Below are a few of the products we stock in our shop. We also have unique items such as Buddhist statues, malas (prayer beads) and books.
Incense & Incense Holders
Nepal Pure Land Incense Khachoe Ghakyil Ling Nunnery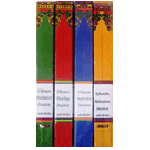 Meditation : Healing: Inspiration:Relaxation 24 sticks
$8.00 each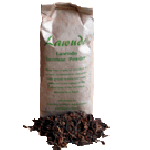 Lawudo Incense Powder 100g
$12.00

Tara Healing Incense 20 sticks
$7.00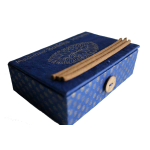 Deity Incense – Medicine Buddha
$12.00 box

Medicine Buddha Long sticks
$8.00

Medicine Buddha short sticks
$7.00

Deity Incense – Guru Rinpoche Long sticks
$8.00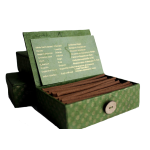 Deity Incense – Green Tara
$12.00

Tara Travelling Altar
$22.00

Wisdom Bliss Incense 55 short sticks
$12.00
Himalayan Flower
Rhododendron, Juniper & Kaula 35 sticks
$12.00
Himalayan Medicine Buddha
Himalayan Herbs 35 sticks
$12.00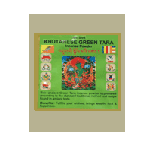 Bhutanese Incense Powder
Green Tara, Guru Rinpoche, Medicine Buddha, Chenrezig, Dzambala
$8.00

Bhutanese Incense
32 sticks
$11.00


Lotus Blossom Incense
short sticks
$7.00


Tibetan Healing Incense
short sticks
$7.00


Rhodendron Forest Incense
short sticks
$7.00


Flat Incense Holder
$12.00

Ceramic Frog Incense Holder
10cm green or blue
$8.00
Ceramic Frangipani Holder
4.5cm pink, yellow
$5.00
Ceramic Dragonfly Incense holder
$6.00
Black Square Ceramic Incense Holder
(6cm x 6cm)
$6.00
Tibetan Incense
Juniper, Lotus, Windhorse, Nag Champa, Sandalwood, Jasmine, Buddhist Purification, Sweetness – Dream, Sweetness – Bliss
19 sticks
$7.00
Ceramic Elephant Incense Holder
Blue, Green, Pink
$7.00
Fire Flame Gift Box
Sandalwood, Juniper, Nag Champa + holder
$22.00
Gold Bodhi Leaf Gift Box
Sandalwood, Amber, Juniper + holder
$22.00
Japanese Incense
Tsuchi/Earth
Sandalwood,Clove,Patchouli Ginger Lily
30 sticks roll
$16.00
Kaze/Wind
Sandalwood Ginger Lily Cinnamon
30 sticks roll
$15.00
Sora/Sky
Cinnamon Clove Indian Sandalwood
30 sticks roll
$15.00
Middle Path
Sandalwood Cinnamon Cardomon Camphor
30 sticks roll
$7.00
Hanabishi Flower Diamond
Sandalwood Cinnamon Clove Star Anise Cardomon
45 sticks roll
$8.00
Japanese Lotus
35 sticks roll
$7.00
Heavenly Palace
100 sticks
Smokeless, Natural Cyprus Oil, Cinnamon, Jatamamsi, Zanzibar Cloves
$15.00
Honoka/Silhouette
150 sticks
Sandalwood, Frankincense
$22.00
Fragrant Cloud
Smokeless
240 sticks
Mysore Sandalwood
$30.00
Royal Nave
White Sandalwood Agarwood Ginkgo
80 sticks
$16.00
White Chrysanthemum
Smokeless
130 sticks
$15.00
Forest of Flowers
Sandalwood Daphne Cinnamon
80 sticks
$13.00
Japanese Wildflower
Smokeless
130 sticks
$13.00
Sacred Tree
100 sticks
Sandalwood
$15.00
Twilight Peace
120 sticks Sandalwood, Cinnamon, Star Anise, Patchouli, Clove, Ginger Lily & Japanese Persea Bark
$15.00
Karaku/Kingdom of Sandalwood
200 sticks
Sweet spices Sandalwood
$22.00
Garden Incenses
Lavender, Champa Tulsi, Frankincense, Tulsi, Rose Tulsi, Patchouli
14 sticks
$8.00
Lotus Incense Holder
11cm handmade paper box
$16.00
Circular Elephant Holder
8.5cm diameter
$11.00
Japanese Crane Incense Holders
$10.00
Incense holder Boat
14cm long
Blue, Green
$8.00
Incense holder Boat
25cm
White, Emerald
$10.00

Dorje Bell Set
Tibetan Style Bell brass/bronze alloy Dorje brass 14cm height diameter 8cm
$42.00
Dorje Bell Set Standard Quality
Bell brass/bronze alloy Dorje brass 13cm height diameter 7cm $38.00
Bell brass/bronze alloy Dorje brass 13cm height diameter 9cm $40.00

Bhutan Silk Book Cover
Green, Gold,
$22.00

Poly Silk Book Bags
Red, Yellow, Blue, Green, White
$6.00



Table Cloth
Tibetan Style
80cm x 80cm
Red or Yellow Centre
$30.00


Patchwork Puja Table Cloth
100cm x 100cm
$38.00


Square Table Cloth
90cm x 90cm
Yellow border
$25.00

Door Curtain
Eternal Knot
Yellow, Blue, Green, Red, Maroon
$22.00
Malas (Wrist)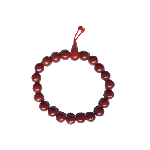 Carnelian stone – 21 beads
$15.00

Green (Jade – low quality)
$18.00

Onyx with Pearl Divider
$18.00
Plain Wood
with Raksha bead divider
$12.00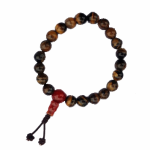 Lapis Lazuli
108 beads
$30.00


Pearl
with Lapis Lazuli divider
$23.00


Plain Rosewood
with Tassel
$17.00


Sandalwood
small beads (7mm)
$17.00
Prayer Flag Products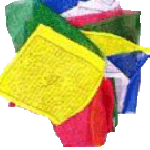 Windhorse Prayer Flags (above)
Large $11.00 30cm x 30cm Roll of 25 flags
Medium $8.00 15cm x 15cm
Small $5.00 12cm x 12cm

Pole Prayer Flags
2.5m long
$20.00


Deity Prayer Flags
Medicine Buddha,
Size 30 cm x30 cm
10 flags per string
$12.00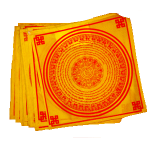 Namgyalma Prayer Flags
3.6 metres 10 string
$16.00
Paper Prayer Flags
Tiny 15 flags 3.5cm x 3.5cm $4.00
Large 21 Flags 13cm x 13cm $9.00
Ayurveda Products
Ayurveda Teas & Chai
Organic loose leaf $12.00
Heart Power Ayurveda Soap
Vetiver, Cedarwood & Sandalwood
$8.00
Tulsi Blue Ayurveda Soap
Tulsi, Eucalyptus Blue Camomile
$8.00
Rosehip-Revive Ayurveda Massage Oil
50ml
$22.00
Heart-Power Ayurveda Massage Oil
50ml
$22.00
Books

Daily Meditation Shakyamuni Buddha
$8.00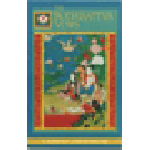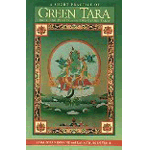 Guru Yoga Lama Tsong Khapa
$8.00

Medicine Buddha Sadhana
$8.00

Meditations on White Tara
$8.00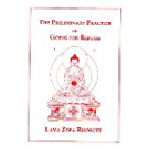 Preliminary Practice of Taking Refuge
$8.00

Six Session Guru Yoga
$8.00
The Nectar of Bodhicitta – Motivations for the Awakening Mind
$10.00
Patience : a guide to Shatideva's sixth chapter
$50.00
Bodhicitta : practice for a meaningful life
$56.00
Ultimate Healing Lama Zopa Rinpoche
$15.00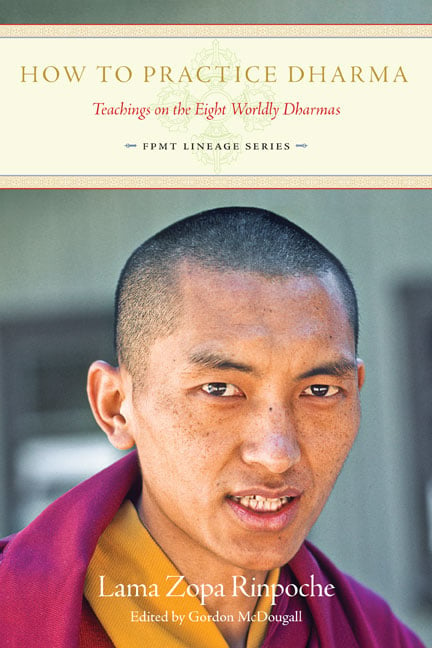 How to Practice Dharma
Lama Zopa Rinpoche
$10.00
Books for Free Distribution